Choy Commons
Co-founder, Organizer
Oct 2021 - Present


Engaging AAPI communities in building local food sovereignty. Organizing community gleaning, market gatherings, preserving ancestral foodways, and moving culturally relevant food toward those most in need.



Randall's Island Park Alliance, Urban Farm
Seasonal Farmer and Environmental Educator
Mar 2021 - Present



Growing culturally relevant food for the local community. Engaging students and the general public in farming, learning about sustainable agriculture, and connecting with land.




Artsy
Director of Product Design
Jan 2018 - Oct 2020




Hired a team of Sr. Product Designers and established team foundations (from design systems to career levelling). Cultivated a two-sided marketplace that expands access to the art market, to support more artists in the world.

Kickstarter
Sr. Product Designer
Apr 2015 - Oct 2017



Built tools for creators at Kickstarter, in pursuit of financial stability for independent creatives. Coalesced cross-functional teams around design systems, user research, and brand identity.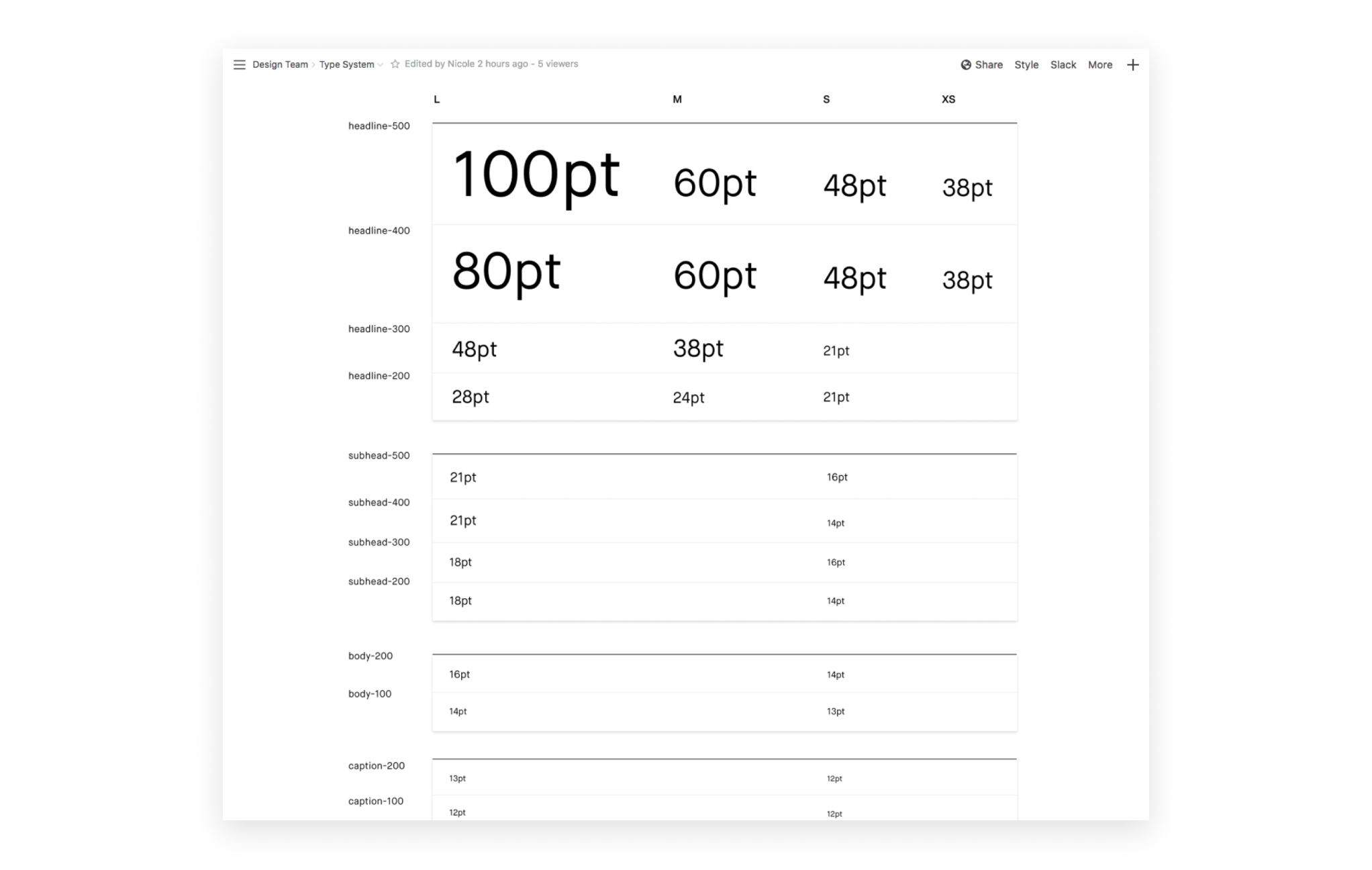 The Line
Product Designer
July 2014 - Apr 2015



Hustled product and editorial design at The Line through content integrated e-commerce. Developed the brand around a considered life through storied objects, envisioned offline and online.
Method
Visual Designer
July 2012 - July 2014




Developed command for holistic experience design (Brand, Product, Service) at Method. Honed skills in strategic narrative development, systems thinking, user research, and intentional design process.